01 / 07 / 2017
Dominican republic is wonderful as well in low season! We recomend you to take advantage of special hotel offers during the summer and autumn.
10 / 01 / 2010
We have launched a new website for our customers. Replaced the old, already inadequate pages. We believe that the new presentation, you will serve well.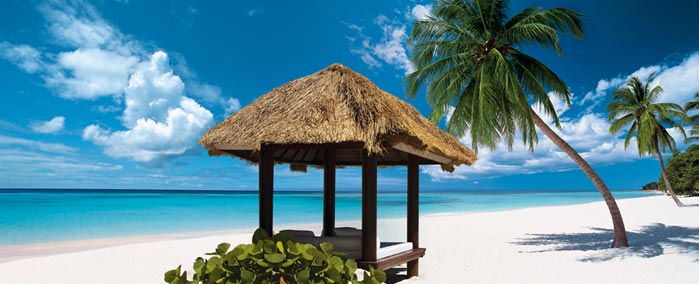 Caribissimo – Dominican Republic
Experience the best way to enjoy the island of all seasons and to live your Caribbean dream!
CARIBISSIMO Tour Operator is a solid, fully licensed company for Incoming tourist service which is committed already for several years to offering you only the best quality. Our company provides services for tourists in Dominican Republic, island country between Atlanctic ocean and Caribbean sea.
Copyright © 2009 CARIBISSIMO S.A., Tour Operator. All rights reserved. | Created by
Studio Everyday