02 / 01 / 2020
Coco Bongo - Show in Punta Cana, that combines elements of disco and live performances. You can enjoy f. e. Michael Jackson or breathtaking artists who will draw you into the action.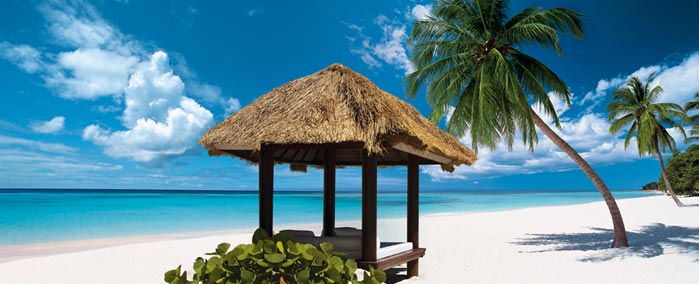 Caribissimo – Dominican Republic
Experience the best way to enjoy the island of all seasons and to live your Caribbean dream!
CARIBISSIMO Tour Operator is a solid, fully licensed company for Incoming tourist service which is committed already for several years to offering you only the best quality. Our company provides services for tourists in Dominican Republic, island country between Atlanctic ocean and Caribbean sea.
Copyright © 2009-2020 CARIBISSIMO S.A., Tour Operator. All rights reserved. | Created by
Studio Everyday