06 / 09 / 2020
Zip Line - for adrenaline lovers we offer the longest Zip Line in the Dominican Republic. 12 cables between 18 platforms lead over the valley of the Cordillera Oriental in beautiful nature with lush tropical vegetation.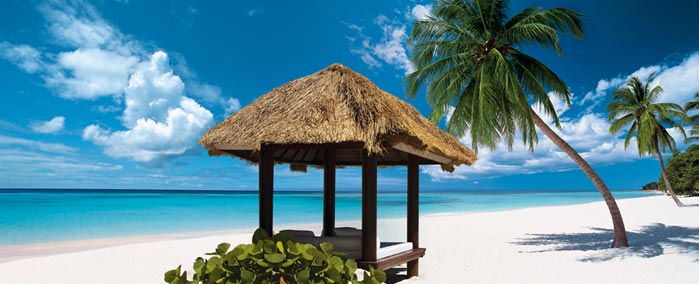 Caribissimo – Dominican Republic
Current rules for traveling to the Dominican Republic from 15.9.2020 to 31.9.2020
-COVID test will not be mandatory for entry into the country, only random testing will be performed at the airport of selected passengers
- DR made a generous offer in the form of special free insurance for all hotel visitors, this insurance will cover emergency services, telemedicine, extension or change of ticket in if the client becomes infected with COVID-19
- strict rules will be applied for hotel staff to keep staff infection to a minimum
- during the country visit the use of drapes and social distances will be mandatory
Dominican Republic has not yet won the coronavirus battle, but outbreaks occur mainly in large cities, Punta Cana is still relatively quiet, even in medical facilities.
Caribissimo will provide private transfer for the price of standard for clients who arrive in DR 1.9. - 31.12.2020
We look forward to the first travelers!
Copyright © 2009-2020 CARIBISSIMO S.A., Tour Operator. All rights reserved. | Created by
Studio Everyday