01 / 07 / 2017
Dominican republic is wonderful as well in low season! We recomend you to take advantage of special hotel offers during the summer and autumn.
10 / 01 / 2010
We have launched a new website for our customers. Replaced the old, already inadequate pages. We believe that the new presentation, you will serve well.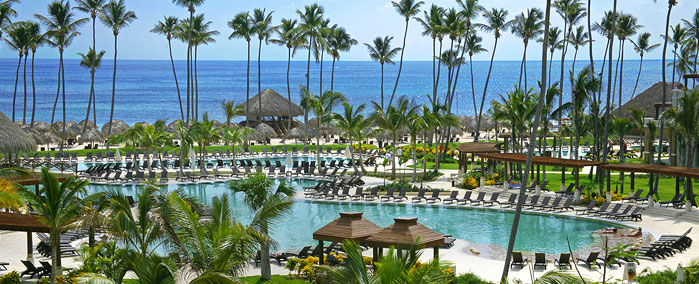 Hotels
Welcome and enjoy our hotels´offer
On the right side you will find the map of Dominican Republic pointing the 6 tourist areas. You can select the area of your preference. In order to make your choice easier we inserted varios general information for each area.
You can chose the windy North Coast with its wild nature, the East Coast´s large beaches and beautiful palm trees or the South Coast´s Caribbean Sea coral barrier. Our representatives are waiting for you with a large variety of unforgettable excursions in the two of the most interesting areas – Juan Dolio and Punta Cana.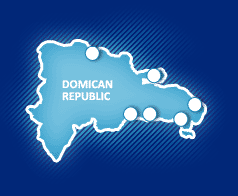 Copyright © 2009 CARIBISSIMO S.A., Tour Operator. All rights reserved. | Created by
Studio Everyday