06 / 09 / 2020
Zip Line - for adrenaline lovers we offer the longest Zip Line in the Dominican Republic. 12 cables between 18 platforms lead over the valley of the Cordillera Oriental in beautiful nature with lush tropical vegetation.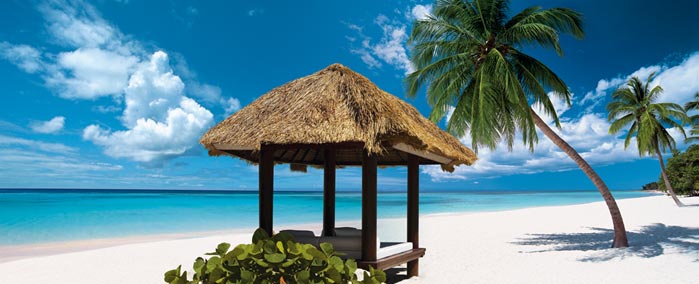 Flight tickets
In the Dominican Republic we provide accomodation, transfers, assistance of our representative and excursiones.
You can find the flight tickets according to your wishes and time possibilities on these links:
We look forward to you!
Copyright © 2009-2020 CARIBISSIMO S.A., Tour Operator. All rights reserved. | Created by
Studio Everyday