02 / 01 / 2020
Coco Bongo - Show in Punta Cana, that combines elements of disco and live performances. You can enjoy f. e. Michael Jackson or breathtaking artists who will draw you into the action.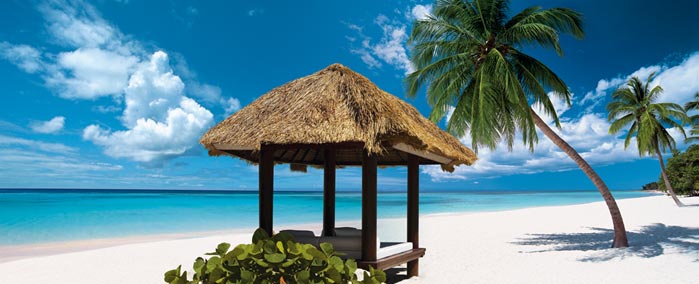 Flight tickets
In the Dominican Republic we provide accomodation, transfers, assistance of our representative and excursiones.
You can find the flight tickets according to your wishes and time possibilities on these links:
We look forward to you!
Copyright © 2009-2020 CARIBISSIMO S.A., Tour Operator. All rights reserved. | Created by
Studio Everyday