06 / 09 / 2020
Zip Line - for adrenaline lovers we offer the longest Zip Line in the Dominican Republic. 12 cables between 18 platforms lead over the valley of the Cordillera Oriental in beautiful nature with lush tropical vegetation.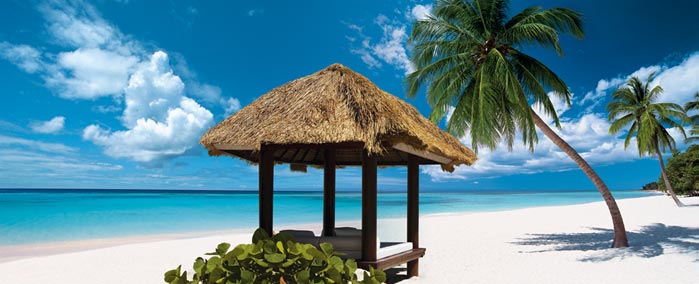 Charity
Dear Clients,
In order to remember your vacations in Dominican Republic we are offering you the 2010 calendar and CDs with typical Dominican music. The funds gathered will be used for charity and the distribution information will be posted in the end on our web page www.caribissimo.com. Our main interest is in the education, which at the time being is a big problem in Dominican Republic and affects people´s and country´s future. We will use the money in buying uniforms, books and all that is necessary for students, we will sponsor children that work during the day and study night classes, obtain legal documents for the children, giving them the possibility to continue studying in universities.
Another charity action will be taken withregard to animal protection, especially dogs: sterilization, medical treatment, surgeries. After seeing the real Dominican life during the Safari excursión, many of our clients wanted to participate in helping this country. We are sure that many of you will be interested in being part of our charity programme. The calendar is a selection of photos taken during excursions, all our representatives, local people, hotels – all this will be a reminder of your own experience in Dominican Republic.
On our CD you will find various beautiful Dominican songs belonging to famous Dominican singers. You can use it both as a guide of great Dominican singers and as a lovely memory.
Copyright © 2009-2020 CARIBISSIMO S.A., Tour Operator. All rights reserved. | Created by
Studio Everyday