02 / 01 / 2020
Coco Bongo - Show in Punta Cana, that combines elements of disco and live performances. You can enjoy f. e. Michael Jackson or breathtaking artists who will draw you into the action.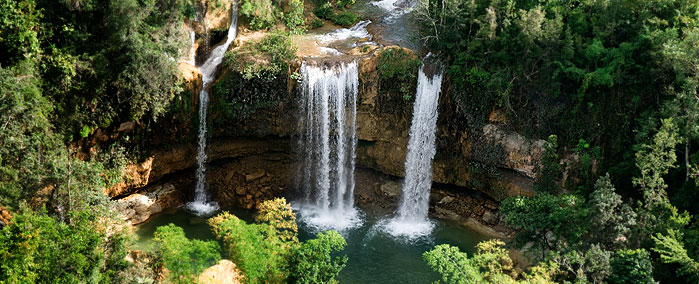 Excursions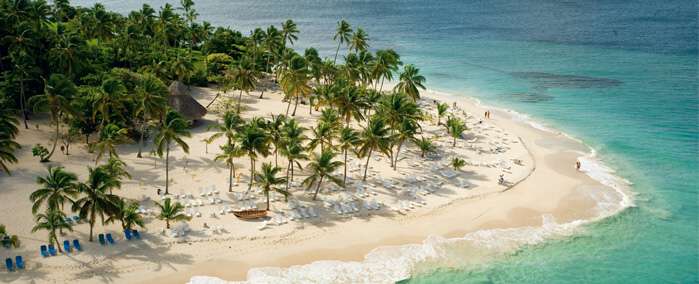 HUNCHBACKED WHALES & BACARDI ISLAND
An air conditioned bus will take you across the country, to Sabana de la Mar port, from which you will embark in boats to navigate and watch the hunchbacked whales. If you are lucky, only few meters away you will see aquatic games, matching or childbirth of these mammalian singers. Then you will continue to Cayo Levantado, also called Bacardi Island. This Caribbean paradise with its white soft sandy beaches and its turquoise crystalline waters will help you forget the daily problems. After the lunch, buffet type, prepared in the beach, you will enjoy free time for leisure, dip or snorkelling. On your return you will be invited to a typical rural house to take a freshly made coffee and you will have the opportunity to buy jewels of the national semiprecious stones - amber and larimar.
Price list as points of departure:
Juan Dolio/Boca Chica US$ 155
Bavaro/Punta Cana US$ 165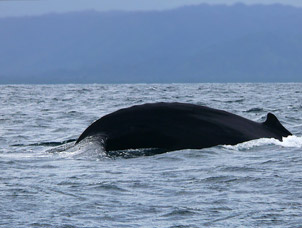 Copyright © 2009-2020 CARIBISSIMO S.A., Tour Operator. All rights reserved. | Created by
Studio Everyday