02 / 01 / 2020
Coco Bongo - Show in Punta Cana, that combines elements of disco and live performances. You can enjoy f. e. Michael Jackson or breathtaking artists who will draw you into the action.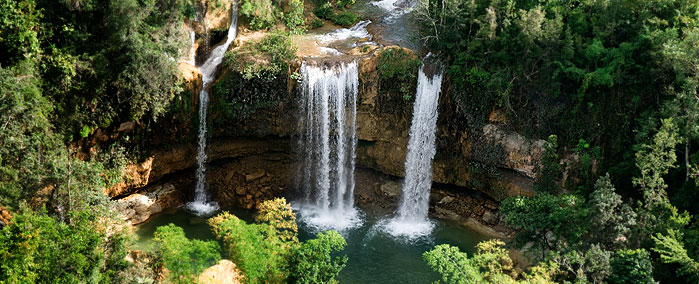 Excursions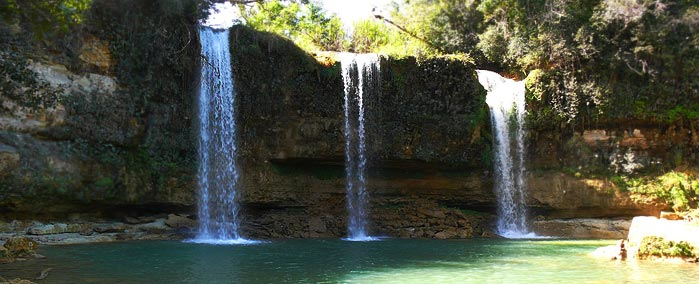 SAFARI - the typical life, fauna and flora of the Dominican Republic
From the truck you will be able to observe the rural Dominican life, cultures of tropical fruits and will visit "cañavelar", the local market and also a typical Dominican shop "colmado", where you can buy rum, vanilla or coconut cream to prepare the "Piña Colada" drink. Later you will climb the mountains where you will see picturesque valleys, peaks and exuberant tropical vegetation. The typical buffet style Dominican lunch will be prepared in the ranch. You will see how the cigars are hand manufactured and later visit a country side house and taste a rich, freshly made coffee there. You will have the opportunity to buy low prices cigars, chocolate, coffee, honey of wild bees and to taste tropical fruits. There is also a refreshing stop, where you can enjoy bathing in the lagoon with sweet waters under the "Sierra del Agua" waterfall (Juan Dolio) or in the wonderfull Beach "Macao"(Punta Cana).
Price list as points of departure:
Juan Dolio/Boca Chica US$ 90
Bavaro/Punta Cana US$ 95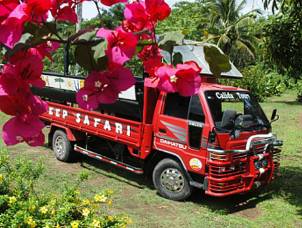 Copyright © 2009-2020 CARIBISSIMO S.A., Tour Operator. All rights reserved. | Created by
Studio Everyday