06 / 09 / 2020
Zip Line - for adrenaline lovers we offer the longest Zip Line in the Dominican Republic. 12 cables between 18 platforms lead over the valley of the Cordillera Oriental in beautiful nature with lush tropical vegetation.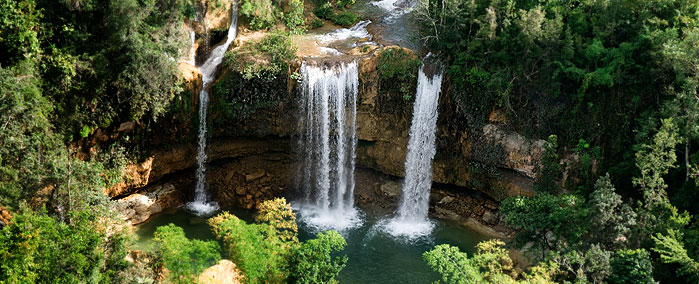 Excursions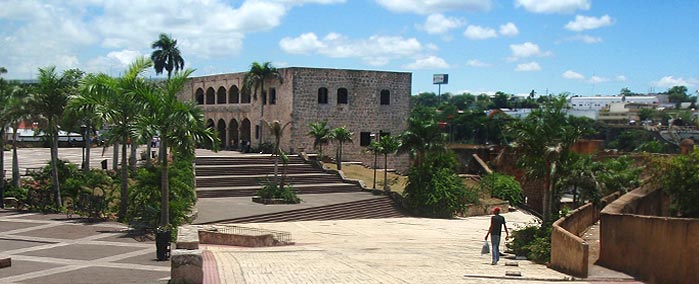 SANTO DOMINGO – The most important historical traces and profitable purchases
After 45 minutes drive in an air conditioned bus you will arrive to Santo Domingo, the first city of the New World. Before arriving to the center we will visit coral caves with small lakes, named "Los Tres Ojos" . Next stop is already in the hart of Santo Domingo – Zona Colonial. During the walk along you will feel the atmosphere of the conquering epoch. You will visit the principal monuments of the capital as: The Fortress of Colon, the First Cathedral of America, National Pantheon etc. You will walk along the street called "Calle de las Damas", the most ancient of the Americas, with palaces of the most prominent figures of the old time and also you will visit the Museum of the Amber or of Larimar, the semiprecious national stones. Also you will have the opportunity to purchase gifts at very good prices. Typical Dominican lunch will be served in "El Conuco" restaurant. We will visit the market from the center of the capital and we will take photos of the Presidential Palace. On return you will visit the National Aquarius with the submarine tunnel, where you will see specimens of the marine fauna of the Caribbean Sea. In case of ½ day excursion option you will return to the hotel just in time for the lunch.
Price list as points of departure:
Juan Dolio/Boca Chica US$ 80
Bavaro/Punta Cana US$ 100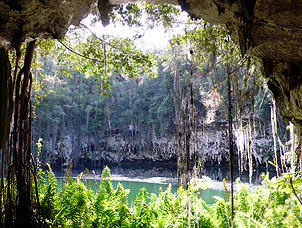 Copyright © 2009-2020 CARIBISSIMO S.A., Tour Operator. All rights reserved. | Created by
Studio Everyday